Key Results of the NSW Shark Management Strategy
NSW is at the forefront of technology in striking the delicate balance between beachgoer safety and minimising harm to our sea creatures, and we have led the world over the past five years in shark research and trialling new and emerging technologies for shark bite mitigation.
Here are the key results of the technologies trialled under the NSW Shark Management Strategy:
About the NSW Shark Management Strategy
The NSW Government committed $16 million to the five-year NSW Shark Management Strategy in October 2015. This was in response to increased shark interactions, particularly on the NSW North Coast.
A key focus of the Shark Management Strategy (SMS) is to trial new technology to increase protection for beachgoers while minimising harm to sharks and other marine life.
As part of the five-year Strategy, the Department of Primary Industries (DPI) conducts research, or partners with other researchers to:
investigate shark safety technologies; and
research shark biology and ecology to inform future shark safety measures.
The Shark Management Strategy Annual Grants Program and PhD and Postdoc Program has provided opportunities for new and emerging technology and research to be supported by experts outside DPI.
DPI has been trialling a range of different shark mitigation measures such as drones, helicopters, SMART drumlines, tagging and shark listening stations. You can read more about each of these measures below.
To find out what shark mitigation is in your area, view our NSW Shark Program 2020-2021 (PDF, 1805.04 KB).
It's important that people understand how to be SharkSmart and stay safe when swimming at the beach. Download the SharkSmark app for useful tips on reducing the risk of a shark encounter and for the latest advice, alerts and information.
SMART drumlines
Where in NSW? SMART drumlines are currently being trialled on the North Coast from Lennox head to Evans Head. Other trials were carried out across NSW in Newcastle, Sydney, Ulladulla, Kiama, Forster, Tathra, Merimbula and Coffs Harbour.
NSW is leading the world in trials of shark-management-alert in real time (SMART) drumlines, which are both a shark mitigation and a research tool. Unlike traditional drumlines, the research trials show that SMART drumlines have minimal impact on marine species.
Preliminary trial results show that SMART drumlines are successful in catching target sharks (White, Bull or Tiger sharks), allowing us to tag and release them along with any non-target animals.
The relocation of captured target sharks by the response team and the natural reaction of sharks to move offshore after release for a few months, indicates that SMART drumlines are a useful non-lethal protection tool.
SMART drumline trials
Shark tagging
Where in NSW? Across the NSW coast.
The NSW Government's shark tagging program is estimated to be the largest in the world.
DPI's shark tagging project is mainly carried out using SMART drumlines. DPI scientists fit both externally fin-mounted satellite tags and internal acoustic tags, and our contractors fit external acoustic and identification tags.
Tracking sharks is helping DPI scientists to determine their movement patterns and increase our knowledge of shark behaviour.
Shark tracking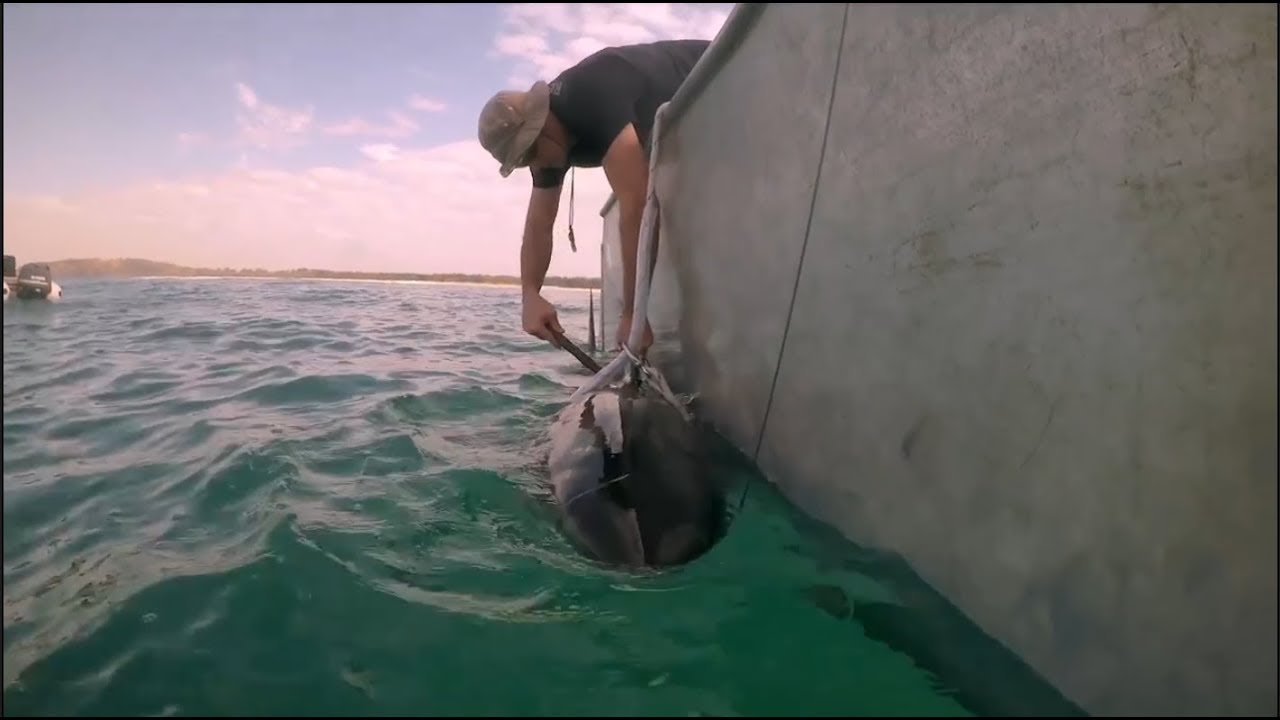 Tagged shark listening stations
Where in NSW? There are 37 shark listening stations (also known as VR4Gs) along the NSW coast. These are receivers that record the presence of tagged animals swimming within a 500 metre radius of the listening station and provide real-time updates of tagged sharks close to key swimming/surfing locations
Captured information goes straight to a satellite and is then instantly sent to the public and beach authorities via Twitter @NSWSharkSmart and the SharkSmart app. This data from the full network of listening stations also provides important insights into the movements of sharks in our waters.
DPI also manages several hundred VR2W listening stations that must be retrieved from the seabed to download data. This retrospective shark movement data provides finer scale information on shark movements and habitat use that will assist in understanding factors affecting shark distribution and their interactions with humans.
Shark listening stations
Drones
Where in NSW? Across the NSW coast.
Unmanned aerial vehicles (UAVs), often known as drones, provide aerial surveillance of coastal waters and real-time vision of the area.
DPI is collaborating with Surf Life Saving NSW (SLSNSW) running trials at popular beaches as a shark detection tool, and to assess the extent to which they could potentially become part of the standard beach safety equipment used by SLSNSW and other beach authorities.
Drone trials
Helicopters
Where in NSW? Between Sydney - Wollongong as part of the Shark Meshing Program.
Helicopters fly over NSW beaches to alert beach authorities and beachgoers to the presence of dangerous sharks.
If a dangerous shark is sighted, a siren is sounded and a PA is used to alert beachgoers, and beach authorities are notified. Alerts are also made through DPI's Twitter @NSWSharkSmart and SharkSmart app.
Helicopter surveillance is also used to record wildlife in coastal waters to help scientists understand the factors that may be influencing sharks and their movements.
Helicopter trials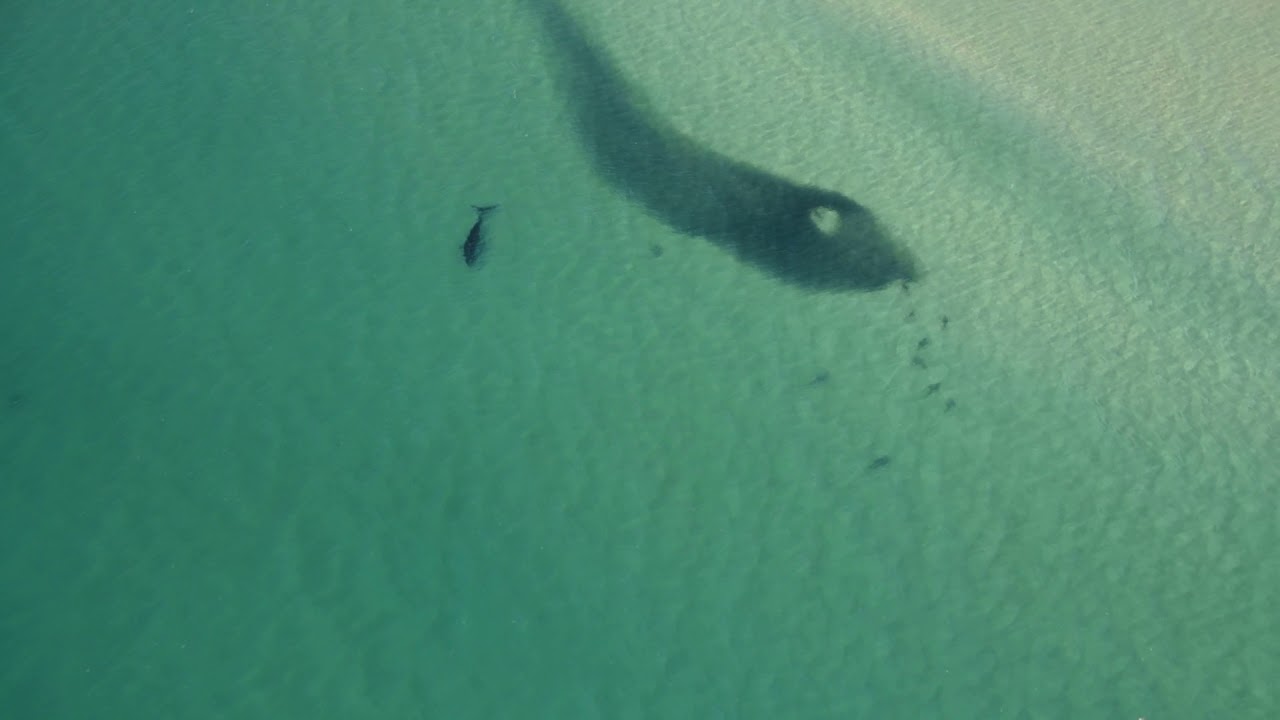 Personal deterrents
Personal deterrents are devices to deter sharks that can be worn or attached to a board.
To reduce the risk of an interaction with a shark, surfers should consider using a personal deterrent.
Personal deterrents
Clever Buoy™
Where in NSW? A trial was carried out in Hawks Nest in Port Stephens.
Clever Buoy™, developed by ASX-listed Australian company Shark Marine Systems (SMS), uses sonar and associated software to try to detect the distinctive movement patterns made by sharks and transmit critical information to local beach authorities.
DPI undertook a collaborative project with the University of Technology Sydney and SMS to explore the ability of sonar technology to detect White Sharks and relay information to shore. The trial of Clever Buoy™ was undertaken at Hawks Nest in Port Stephens, where White Sharks are known to be present.
Underwater camera footage within the sonar detection area confirmed the presence of White Sharks.
The Clever Buoy™ successfully identified White Sharks 45% of the time within a 46m range, and the length estimates provided were close to the lengths estimated by the video camera footage. The range and accuracy of the data was influenced by the trial design and water depth.
The Hawks Nest trial showed that the behaviour of marine animals was not affected by the presence of the Clever Buoy™ system.
View a summary of the project.
Barriers
Where in NSW? A trial was carried out on the North Coast.
DPI trialled two environmentally friendly shark barriers on the North Coast to provide an enclosed shark-free area for beachgoers.
Neither of the two shark barriers could be installed effectively and safely, and so both trials were terminated.
Shark biology and ecology
Where in NSW? Across the NSW coast.
There are a range of research projects in place working with different universities looking into shark biology and ecology to inform future shark safety measures.
Biology & ecology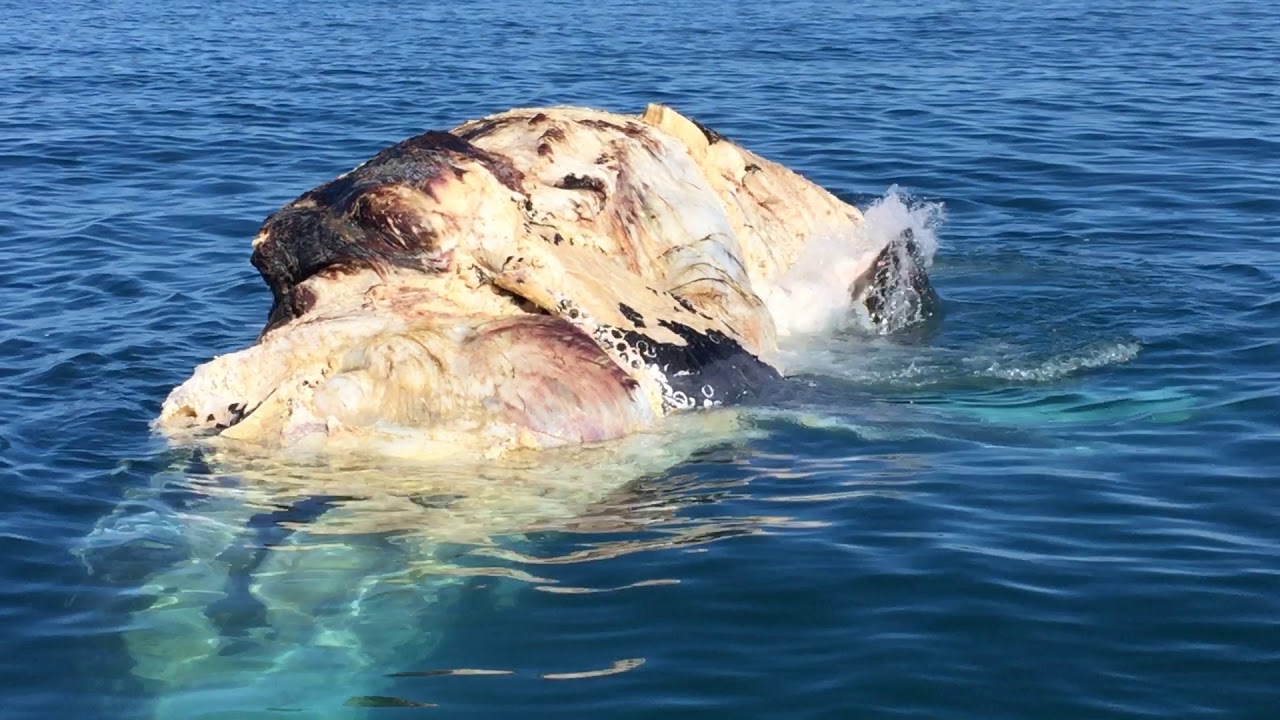 Community engagement and social research
Where in NSW? Across the NSW coast.
DPI carries out education, community engagement and social research to understand the relationship between people, communities and sharks.
Our community awareness program involves:
Partnerships
Community forums
Meetings
Surveys
Community drop-in stands
Events
School visits
Media/social media
Social research
Beachgoer information
Download the SharkSmark app for useful tips on reducing the risk of a shark encounter and for the latest advice, alerts and information.
Shark Smart Alert and Advice System
Partner organisation: Byron Shire Council
Funded in 2017/18, this study developed a shark alert device prototype shark alert device prototype (PDF, 369.59 KB) to enable real-time information from SharkSmart app to be displayed by a warning light which is visible by water users.
Assessing the efficacy of a new long-range electric deterrent to protect beaches
Partner organisation: Flinders University
Funded in 2017/18, a new kind of transducers has resulted in a long range technology employed by the Shark Shield in a new product, the Ocean Guardian, aimed at protecting bathers in large areas, such as beaches. This project will test the efficacy of the Ocean Guardian to estimate the distance from which it can deter white sharks.